10 Cool Places to Visit in Sioux City
Sioux City, IA is a vibrant city along the boarders of Iowa and Nebraska. Sioux City is one of the country's most affordable cities with entertainment options for all walks of life. From state parks to rocking casinos, you are sure to find the perfect way to spend your free time. Check out our list of the top things to do and places to eat in Sioux City for inspiration for your next evening or weekend.
TOP 5 PLACES TO GO IN SIOUX CITY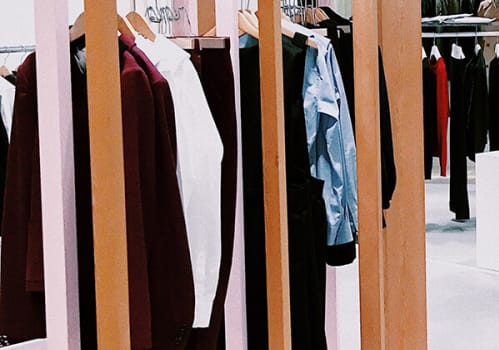 Southern Hills Mall is a shopping haven in Sioux City. You can enjoy the day shopping at stores including Foot Locker, Hollister, ad Pink along with many more. Once you've finished your shopping, you can take a break and try one of the mall's delicious restaurants such as Chick Fil A, Fire Tacos, and Maude's Pizza and Ice Cream Parlor. Shopping not your thing? That's ok, the Southern Hills Mall also has an AMC Theater showing the latest movies. No matter what you're looking for, Southern Hills has something for you!
4400 Sergeant Rd Ste 317 Sioux City, IA, 51106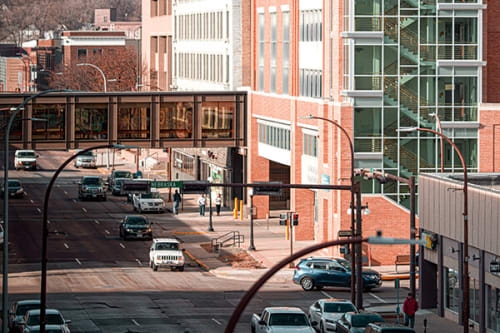 The Sioux City Public Museum is a history and culture museum located in Downtown Sioux City. The museum has permanent exhibits that showcase the history and culture of the city and rotating exhibits that highlight more niche topics. In addition to exhibits, there are activities and events hosted for all ages at the museum. Visit their website today to see the most up to date exhibits and to see all of their wonderful upcoming events.
607 4th St Sioux City, IA 51101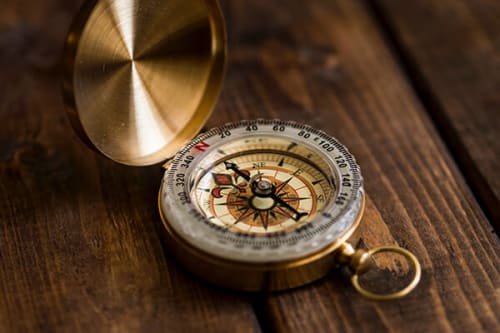 The Lewis and Clark Interpretive Center is a really cool historical experience showcasing such a large part of our nation's history. Offering permanent exhibits about our countries move to the west, the interpretive center uses every method at its disposal to show guests the true experience of the times. They also have an exhibit that displays more than twenty games played by the native Americans in a fascinating look into their history. With all this, they have theatrical performances and presentations about Lewis and Clark and Native American culture that will excite anyone.
900 Larsen Park Rd Sioux City, IA, 51103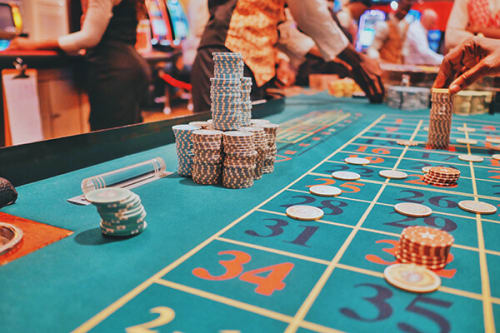 The Hard Rock Hotel & Casino in Sioux City is fun for the whole family whenever you want it. They have an award-winning facility with over 800 slot machines and 20+ table games. On top of the gaming aspects, they have six restaurants and bars with some of the state's best food. Because of it's ties to the Hard Rock franchise, it also showcases iconic pieces from rock history. They have two live event venues showcasing music and entertainment for all ages. Visit their website below for all of their upcoming events and attractions.
111 3rd St Sioux City, IA, 51101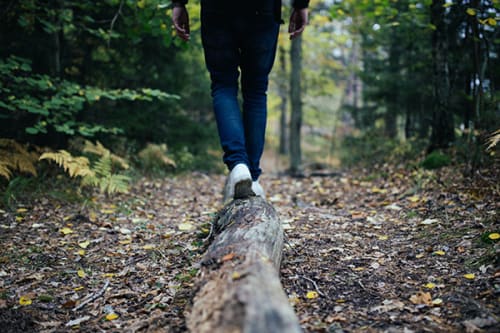 Stone State Park is an urban wildlife sanctuary at the edge of Sioux City. They have a nature center where you are able to learn about local wildlife and vegetation. There are also many miles of trails that can be used for walking, cross-country skiing, horseback riding and biking. Camping is also available at the park with both campsite and cabin rental options. With so many options, Stone State Park is the perfect year-round destination. Visit their website today to reserve your campground or to learn more about the history of this great park.
5001 Talbot Rd Sioux City, IA 51103


Top 5 Can't-Miss Sioux City-area Dining Destinations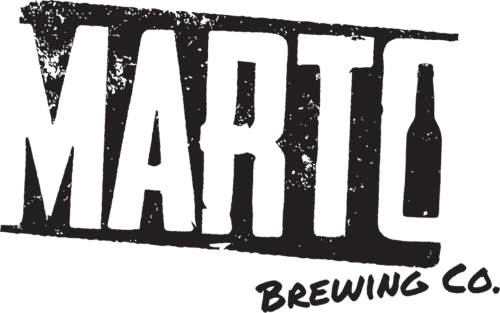 If you are looking for a great pub, look no further than Marto Brewing Co. Whether you are looking for a thirst-quenching beer or mouth-watering food, Marto Brewing Co has you covered. The food menu was carefully selected to go along with their beers and is made with local ingredients whenever possible. When it comes to beer, you can't go wrong at Martos! They have a wild selection from hazy IPAs to fermented sours. They offer both dine-in and to go options with 4 pack cans available to take to your favorite brew home.
930 4th St Sioux City, IA 51101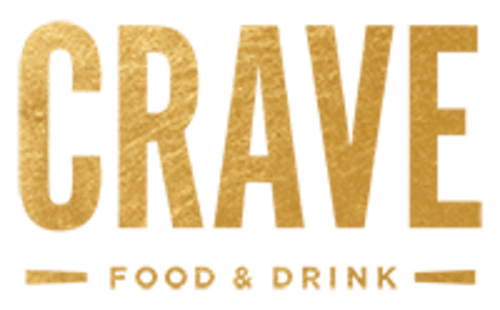 CRAVE is an award-winning restaurant that serves delicious, American dishes. As a winner of the 2021 Diner's Choice Award, you know you're going to enjoy your experience at CRAVE! CRAVE is open for breakfast, lunch, and dinner, and has options for everyone including gluten-free and plant-based options. Their menu is packed full of customer favorites including sushi, tacos, and pasta.
1100 Larsen Park Rd Sioux City, IA 51103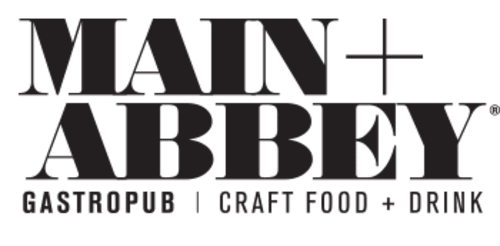 Main + Abbey is a great place to grab a bite to eat. They are located in the Hard Rock Hotel & Casino and offer craft food and drinks. Main + Abbey has a contemporary, yet comfortable atmosphere that is perfect for your next dinner out with friends. Their menu is stocked with mouth-watering steaks, filling sandwiches, comforting pasta dishes, and more. Reservations are recommended, so check out their website today at the link below.

111 3rd St Sioux City, IA 51101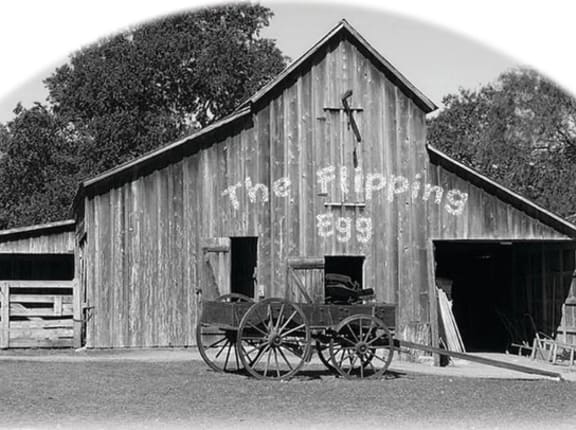 M'S ON 4TH
M's on 4th has a great atmosphere and delicious food. Start off with the Garlic Cheese Bread or the Baked Bruschetta. For mains, they serve salads, signature dishes, and pasta dishes. We recommend trying the Parmesan Peppercorn Steak Salad, the Chicken Tortellini Carbonara, Lobster Pappardelle, or the Chicken Parmesan. They have many different options to enjoy, so come back again and again.


1021 4th St Sioux City, IA 51101


Minerva's Food & Cocktails has been a staple in Sioux City for over 25 years. They offer both a lunch and a dinner menu curated with you in mind. At Minerva's their goal is to provide not only great meals, but a great dining experience as well. From pizzas and burgers to cajun chicken linguine and honey pepper salmon, Minerva's has food options for everyone!


2945 Hamilton Blvd Sioux City, IA 51104